ESSENTIAL CONDITIONS
The Essential Conditions offer research-based guidance for best practice to cultivate and sustain partnerships.
Resources
Process Conditions
These are examples of organizations and initiatives that incorporate the process conditions in their work.
This short article summarizes a comprehensive study that shows how relational trust leads to improved outcomes for students.
To build trust, teachers and parents reflect on the transformational power of home visits. The Parent Teacher Home Visit website explains the model in depth.
A yearlong project where parents and teachers focus on relationship building and advancing student learning outcomes that are unique to each child in an interactive, collaborative, asset-focused way. The WestEd website explains the process in depth.
A highly interactive and immersive professional development experience for school staff that leads to real conversations about the day-to-day impact of poverty. The Missouri Community Action Network sells the necessary kit.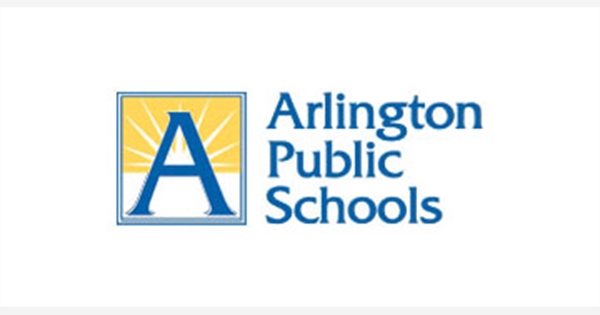 Arlington Public Schools created a 4-session FACE training for teachers and school teams that counts toward continuing education credits.
A national network of scholars, practitioners, and family and community leaders who center racial equity in family engagement by catalyzing an expansive national research agenda and co-designing practices, measures and solidarities towards family and community wellbeing and educational justice. The Collaborative is founded on the research of Dr. Ann Ishimaru and Dr. Megan Bang.
A localized professional learning community for FACE practitioners that builds capacity and awareness of best practices.
Organizational Conditions
These examples highlight organizational conditions that support capacity improvements across a system.
"Deep partnerships with families and community" is one of five priorities, and sets the tone for several key actions, including home visit trainings for all teachers and customer service training for all school office staff.
FACE is one of four teaching standards in the state, with several unique indicators used to assess effective teaching practice.
This dashboard measures family engagement activities by type of program, focus area, tiered levels of support, and participation level for all schools in the district. It even pulls data to show which day of the week draws the most families. Schools can use the dashboard to help plan family programs to ensure they align with their school goals.
Families in Schools, Inc has developed a report that sheds light on systemic FACE efforts given a 2013 state law that raised expectations for districts.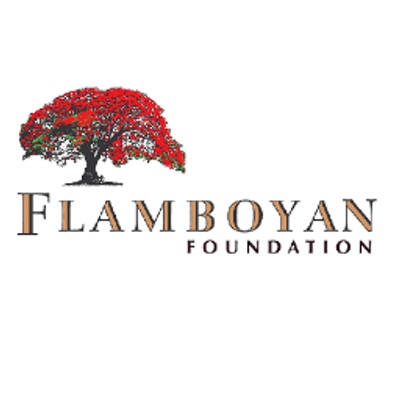 An important contributor to family engagement shares how they decided to invest their resources in a carefully executed strategy in Washington, DC.